At H.D. Collins Ltd. we make it our business to offer the industry the very best in metal spinning manufacturing, combining the highest level of service with professional in-house design, tooling and production capabilities.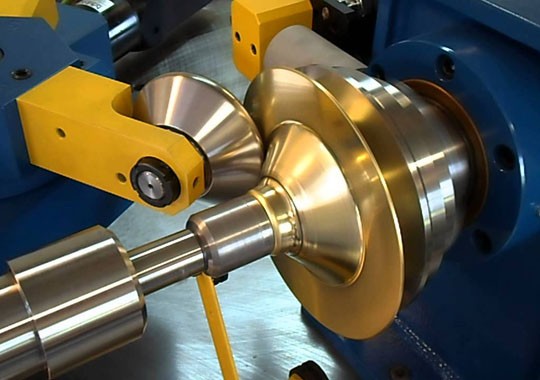 In-house design and tooling
Short run hand spinning
Lighting design and assembly
Finishing and testing
Standard and bespoke products
State of the art CNC automatic spinning capacity for medium to long production runs
Commission, design, manufacture and delivery of major lighting projects
Our customers know from experience that they can rely on our skills and expertise to meet development, production and financial targets. Quality and service come as standard – for everything from spinnings and fittings for large scale industrial manufacturing and assembly operations to one-off orders for specialist architectural, automotive and aerospace restoration work.